Good morning Friends,
The new challenge at LOC- Left of Center creative challenges is #66 Use your Dies. Our sponsor this week is "The East Wind."
I was provided with "TwistedVenus."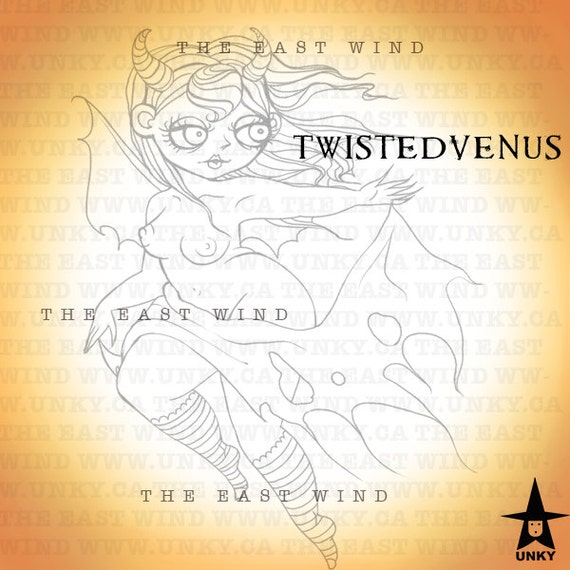 I have created a Valentine card with her:
Yeah, kinda simple, I wanted my image to be the main focal point and the point of this card. I have colored her with Copics.
I used the Ticket punch from Stampin' Up, and their stamp for the sentiment. I also used a SU punch on the corners of the white card stock. Bling from stash.
I used Fun Stampers Journey's Candy Apply card stock and Black Licorice card stock.
Thank you for stopping by and thank you for your comments.
I hope you will join us (LOC) use your dies or punches and link up HERE!
Then come and share it with us on our Facebook page HERE!
Also want to let you all know that The East Wind has several awesome digis all kinds find her Etsy store HERE!
The East Wind also has a challenge blog click HERE!
Stay Crafty my Friends!
Peace,
KristyLee